While we are closed on Christmas Day, you can come and explore the Museum and discover our stories every other day over the holiday period.
Discover New Zealand's military history at the place where it all began
What's on at the Air Force Museum of New Zealand
Behind the Scenes Tour
Take our special half-hour guided tour to learn more about the Museum's work 'behind the scenes' and discover the aircraft, vehicles and engines in our reserve collection.
Museum Hunts
With regularly changing themes and challenges, our hunts are a fun way for families to explore the Museum together.
Engage with our collection
Collections & Research
The Air Force Museum of New Zealand holds the national collection of the Royal New Zealand Air Force (RNZAF).
Wāhine Toa: Women in Defence: collaborating and curating online
The first collaborative, online exhibition of its kind by New Zealand's national service museums explores the journeys of women serving in New Zealand's military since gender integration.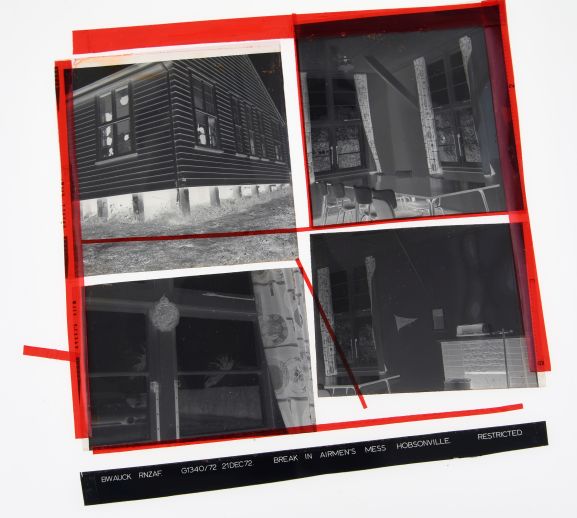 Conservation of photo negatives
Our Keeper of Photographs, Matthew O'Sullivan takes us through an example of conserving a photo negative from the collection.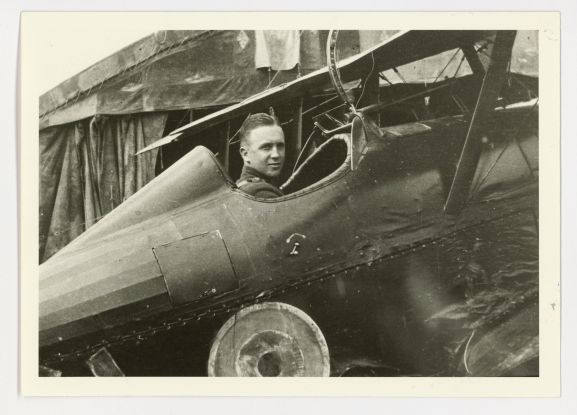 40 years of service – the military journey of Harry Leese
Read the story of the life of a veteran who served in both World Wars.
Never Forget by Jo Bailey
Reflect on personal stories in 'Never Forget', by New Zealand writer Jo Bailey, where she has combined extensive interviews with the use of wartime diaries, black and white photos, and written memoir, to create six compelling first person accounts of war.
What's in the background?
What's in the background? Find out more about this photo from our Keeper of Photographs.
We have a great range of aviation-themed gifts and souvenirs.
Your support helps continue to preserve and share New Zealand's military aviation history.
See the latest from the air force museum