Discover New Zealand's military history at the place where it all began
What's on at the Air Force Museum of New Zealand
Behind the Scenes Tour
Take our special half-hour guided tour to learn more about the Museum's work 'behind the scenes' and discover the aircraft, vehicles and engines in our reserve collection.
Captured!
Follow the journey of a prisoner of war in Europe during World War Two in this interactive exhibition which will engage visitors of all ages.
Museum Hunts
With regularly changing themes and challenges, our hunts are a fun way for families to explore the Museum together.
Engage with our collection
Collections & Research
The Air Force Museum of New Zealand holds the national collection of the Royal New Zealand Air Force (RNZAF).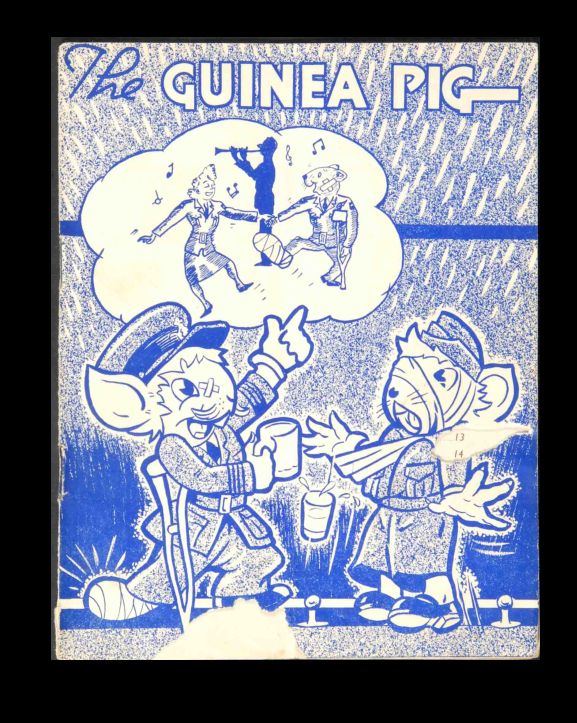 The Guinea Pig Club: New Zealand connections
Learn about the Guinea Pig Club and the innovative care administered to its members by New Zealand plastic surgeon Sir Archibald McIndoe.
Fearless birds and wild winds: The meaning behind RNZAF badges and mottoes
Delve into the world of heraldry and discover the meanings behind some of our Air Force's badges (crests) and their Te Reo mottoes. Read more in our latest blog!
Sunderland NZ4111 and the Chatham Islands incident
In 1959 an RNZAF Sunderland was damaged and eventually abandoned on the remote Chatham Islands east of New Zealand. In this blog, we explore the story of that incident, using recently-digitised historic photographs from our archives.
Many a Close Run Thing
An excerpt from the published memoirs of Tom Enright, a veteran New Zealand pilot from Central Otago. Tom joined the RNZAF in 1951, and on graduation, was recommended for a cadetship with the Royal Air Force College at Cranwell, England. His first 20 years flying was in a variety of military aircraft, including Vampires and Sunderlands, and he was a member of the famed RNZAF Vampire aerobatic team. He then spent the next 25 years as an airline pilot. This is an extract from his new book Many A Close Run Thing (Harper Collins NZ).
Archives: past, present and future
Celebrating International Archives Day, our Research team explore the past, present and future of the Museum's archive in this blog.
We have a great range of aviation-themed gifts and souvenirs.
Your support helps continue to preserve and share New Zealand's military aviation history.
See the latest from the air force museum