What's on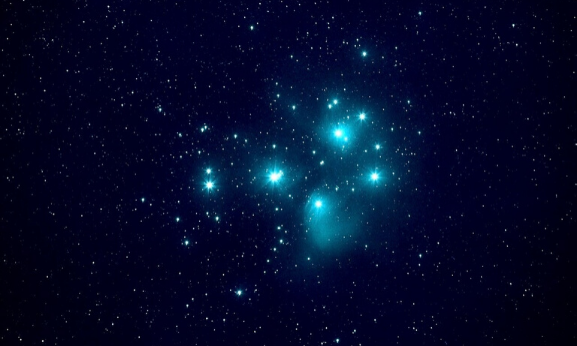 The Air Force Museum of New Zealand, Canterbury Museum, Christchurch Art Gallery Te Puna o Waiwhetū, the International Antarctic Centre and South Canterbury Museum have joined together to give you a variety of activities to complete
Read More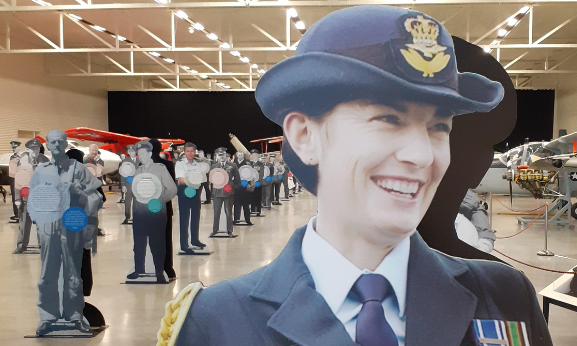 Come and see New Zealand's largest 2-dimensional crowd and discover their story.
Read More
The Royal New Zealand Air Force (RNZAF) has hosted aircraft from many countries over the years. View this selection of photos from our archives and see different types that have visited RNZAF stations and bases.
Read More
This exhibition forms part of the New Zealand Defence Force's 'Pride 25' commemorations, marking 25 years since LGBT+ personnel have been welcome to serve openly in our three services.
Read More
30 August 2020
'Revamp Vintage Market Takes Flight' at the Air Force Museum of New Zealand! Come along and explore the biggest market yet with an incredible selection of stalls from Christchurch's best vintage stores and local artisans. Free entry!
Read More
15 September 2020 – Time & venue TBC
Come and join us in honouring the service and sacrifice of New Zealand's airmen at our annual Battle of Britain commemorative service.
Read More
25 April | The Anzac spirit has taught us many things; endurance, courage, ingenuity, good humour and mateship.
Read More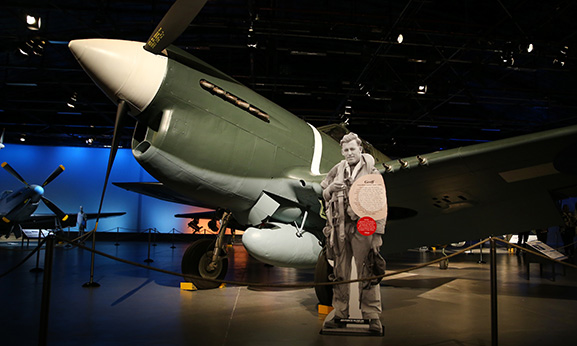 This landmark project has been created to celebrate the 80th anniversary of the Royal New Zealand Air Force (RNZAF).
Read More
Embark on a self-guided tour of exploration and discovery around this historic former air base.
Read More
With regularly changing themes and challenges, our hunts are a fun way for families to explore the Museum together.
Read More
Take our special 45 minuted guided tour to learn more about the Museum's work 'behind the scenes' and discover the aircraft, vehicles and engines in our Reserve Collection.
Read More
6 September 2020 - 31 October 2020
Coming Soon / Discover Anne Frank's story in this exhibition, created by the Anne Frank House in Amsterdam. It is part of a three-year tour supported by The Holocaust Centre of New Zealand.
Read More